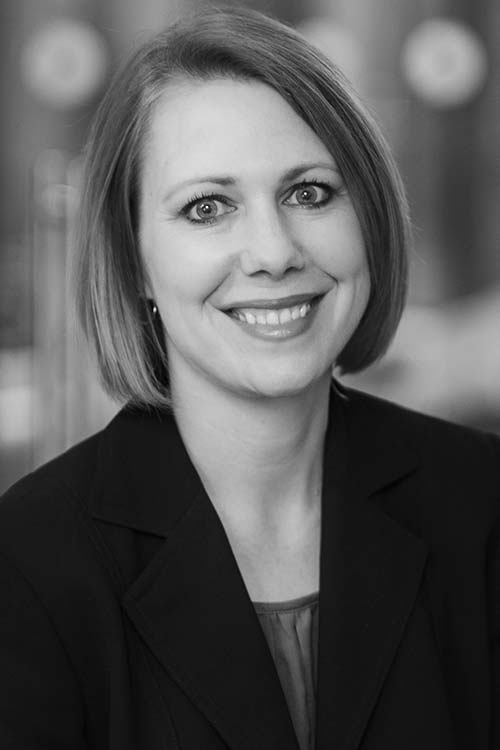 April Barkeim
Vice President of Residential
April is responsible for maximizing revenue growth and ensuring company readiness to take advantage of new investment opportunities in her role as Vice President of Residential at CSM. She also leads the effort to provide career development opportunities for CSM residential team members and stays focused on maintaining excellent properties that our residents are proud to call home.
April has over 18 years of broad commercial real estate experience, having managed a wide variety of asset types from suburban garden-style apartments to high-rise condos to large-scale industrial distribution centers and more. She is a trusted and respected leader in the industry with an entrepreneurial mindset who operates with integrity and has a focus on maximizing investment value.
In her spare time, April enjoys running marathons, camping, and mountain biking with her husband and two teenage children. She holds a bachelor's degree in Business Management from Gustavus Adolphus College and an MBA from the University of Phoenix. ​​