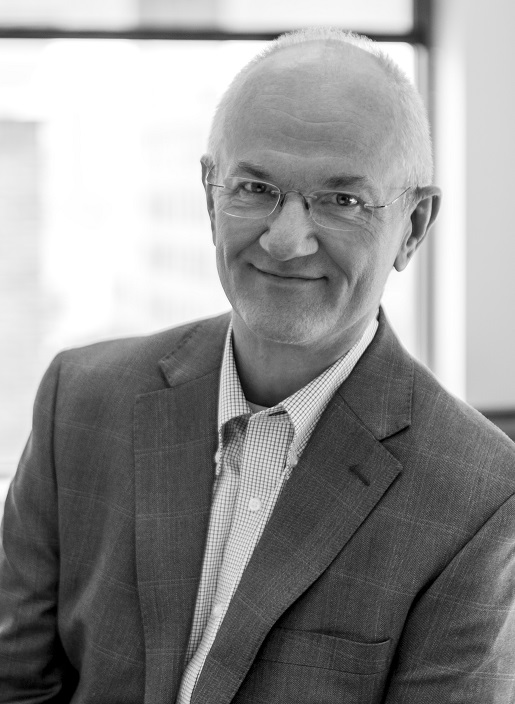 Bob Micklash
President of Lodging and Residential
Bob Micklash serves as the President of Lodging and Residential. Bob oversees the development, sales and operations of CSM's portfolio of lodging and residential properties.
Bob has worked in practically every facet of hospitality, from management to operations. He knows the history and trends, has successfully maneuvered challenges, and recognizes opportunities.
Bob began his career more than 35 years ago, working with some of the nation's most recognized brands. He served Concord Hospitality as Chief Operations Officer from 1997-2008, and was Chief Operations Officer at Extended Stay Hotels®, where he was responsible for market share, operations, and revenues in a 685 hotel portfolio. Bob holds his Bachelor of Arts degree from Michigan State University in Hospitality Management.