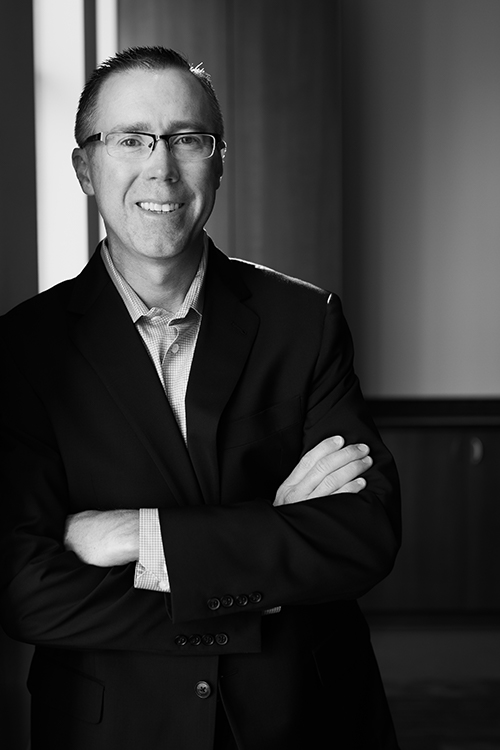 Columbo Eddleman
Vice President of Financial Planning & Analysis
As Vice President of Financial Planning & Analysis, Columbo helps CSM take advantage of growth opportunities by managing the organizational framework with ­­­­­­strong business analytics. With more than 15 years of corporate financial experience, he brings a broad set of skills to the company's executive team, including strategic measurement, creative financial modeling, insightful data analysis/presentation and team leadership.  
Columbo holds a master's degree from Purdue University and Cornell University, School of Hotel Administration. Prior to his current position with CSM, he previously worked at Eaton Corporation and, most recently, White Lodging Services.  
Columbo has always been drawn to numbers and analytics early on in his career. He naturally gravitated to this side of business with a strong interest in financial and asset management opportunities. 
Columbo spent six years in the US Navy, serving onboard the aircraft carrier USS Nimitz for four of those years. In that time, the crew did enough sea time to circumnavigate the globe approximately eight times (~200,000 nautical miles).