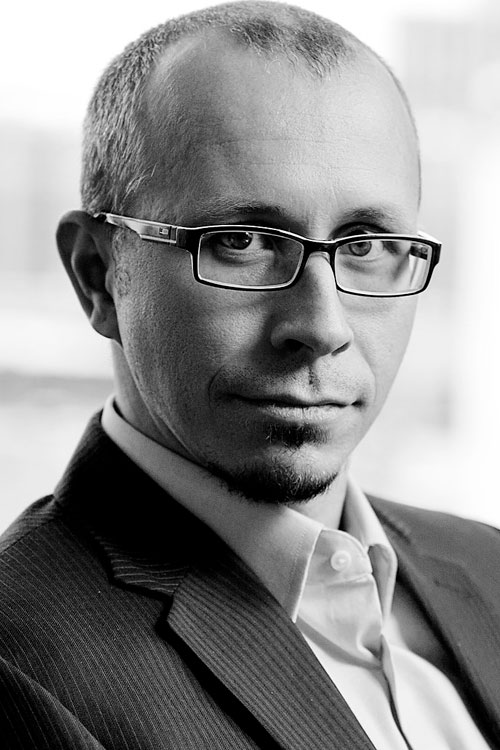 Dan Ullom
Director-Construction
As Director-Construction, Dan oversees all construction projects for CSM's Commercial Properties, Lodging and Residential divisions. He is the point person for preliminary budgets, conceptual estimates and competitive pricing. In addition to negotiating construction contracts and municipality development approvals, Dan facilitates productive communication between CSM's in-house architecture and construction groups and outside tenants.
His dedication to providing timely and exceptional customer service is paramount in creating a good working relationship with new tenants, internal clients and our lodging operations group. Dan enjoys working in a fast-paced environment and sees every challenge as an opportunity for his team to create a final product that exceeds expectations.
During his tenure with CSM, Dan has overseen nearly one million square feet of new construction. His marquee projects include the 110-room expansion of the multi-use Renaissance Depot Minneapolis and Central Park Commons, a 440,000 square foot mixed-use redevelopment of the former Lockheed Martin site in Eagan, MN.
Dan graduated from Montana State University-Bozeman with a degree in construction engineering technology. He is a member of the Family Advisory Council at Children's Hospitals and Clinics of Minnesota and also volunteers his time with Ronald McDonald House Charities.