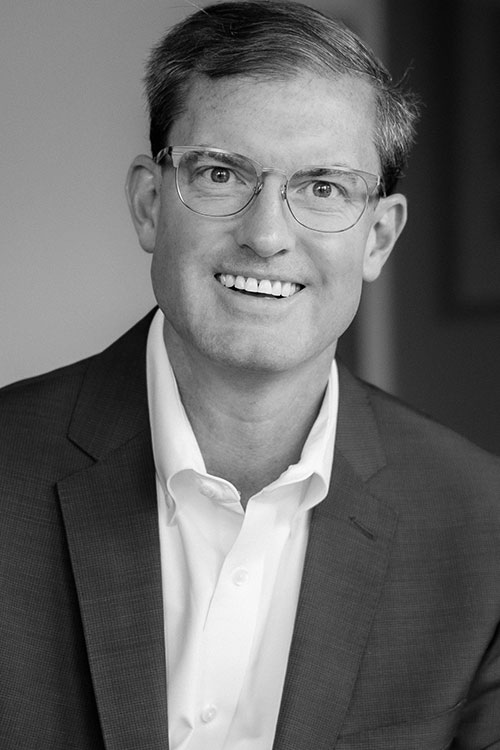 Dave Letsche
Chief Operating Officer
As Chief Operating Officer, Dave is leading and overseeing a variety of teams at CSM, driving effective execution of company strategy and initiatives. Dave's responsibilities include working directly with the company's functional leaders of accounting, finance and treasury, IT, marketing, procurement, legal and HR. In partnership with CSM's President/CEO, Dave also provides leadership to CSM's commercial, lodging, and residential operations, as well as tax and family office matters. In his role, Dave contributes to the continued successful advancement of CSM's people, processes, and systems.
Dave has extensive business experience prior to CSM. Most recently, Dave served as Executive Vice President and Chief Financial Officer at Cambria, a private family-owned manufacturer of premium quartz surfaces, based in Minnesota. Before Cambria, Dave spent 13 years with Holiday Companies, a 500+ store petroleum and convenience retailer based in Minnesota, and prior to that, Dave held roles with Deloitte Consulting, Best Buy Co., and the public accounting firm Arthur Andersen & Co. Over his career, Dave has delivered results to these organizations by combining deep financial expertise plus broader business acumen and sound judgment, matched with strong execution skills coordinated across many business functions.
Dave graduated from Carlson School of Management at the University of Minnesota. Dave and his wife Jill are lifelong Twin Cities residents, and are proud parents of three adult children. In his free time, Dave is active with his church community, an avid reader, and enjoys travel and many outdoor activities.