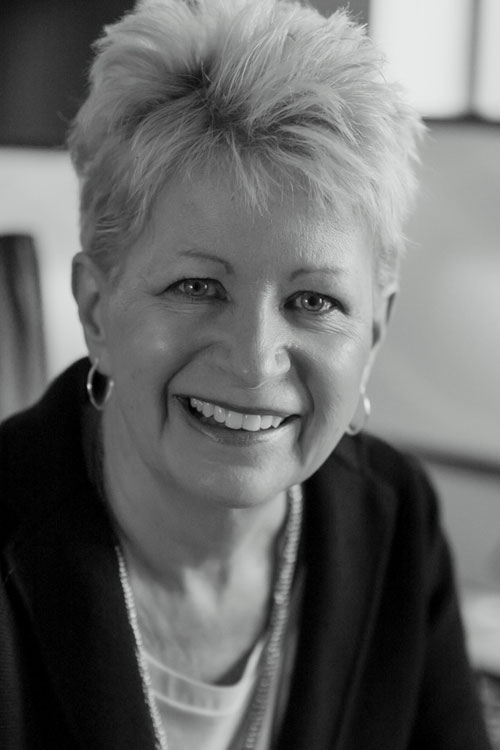 Julie Watkin
Vice President of Human Resources
As Vice President of Human Resources, Julie leads HR and Corporate Administration for CSM. With proven success across multiple industries in building high-performing HR functions, she is an integral member of CSM's leadership team who ensures that human capital plans are linked to business strategies.
Julie's ability to succeed across industries is based on strong commitments to clarity of purpose, delivering outstanding internal customer service and clear communication. She believes corporate values are more than words on a page and that all employees are responsible for maintaining the desired corporate culture. As a strategic and pragmatic executive, Julie rapidly becomes a trusted business partner by establishing positive relationships across all organization levels.
Julie's experience includes a wide variety of corporate and business unit HR roles at Cargill, redesigning the HR function for an entrepreneurial spin-off of a major Twin Cities company and heading up HR for ABRA Auto Body & Glass. Julie initially joined CSM as its first HR leader in 1997, building a strong HR team over eight years of rapid company growth and returned to CSM in late 2016.
Julie earned a business degree from the University of Minnesota – Twin Cities campus. Her community involvement and volunteerism includes the People Serving People family shelter, Minnesota Special Olympics, Habitat for Humanity, Feed My Starving Children and serving as a past board member of the Animal Humane Society.