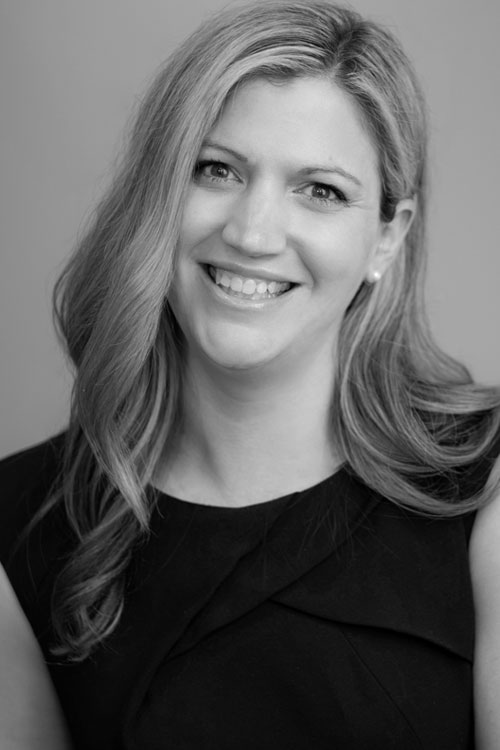 Lynsey Kreitzer
Regional Vice President of Sales and Marketing
Lynsey serves as a Regional Vice President of Sales and Marketing, and is responsible for driving overall top- and bottom-line growth for the hotels in her portfolio. She leads with best practice insights and enjoys working directly with her sales and marketing teams to collaboratively implement a profitable strategy.
Lynsey's areas of expertise include developing marketing and sales plans, revenue forecasting, inventory management, budgeting, customer negotiations and sales training. With a strong background in extended stay hotel management and select service, she is able to bring a unique perspective to the table that ultimately enhances the overall customer experience.
Prior to joining CSM, Lynsey spent fourteen years at Interstate Hotels & Resorts where she held a variety of roles, her most recent being Vice President of Sales and Marketing. In this role, Lynsey was responsible for managing the company's top-line revenue operations and maximizing growth. While there, she won the Regional Sales and Revenue Special Excellence Award five times.
Lynsey graduated from Bowling Green State University in Ohio with a Bachelor's Degree in Arts and Communications. Outside of the office, she enjoys spending time with her husband and kids, especially at the ballfield. Lynsey is also an avid fitness fanatic and loves to get a good workout in, in preparation for all the new and tasty restaurants she visits while on the road for work.