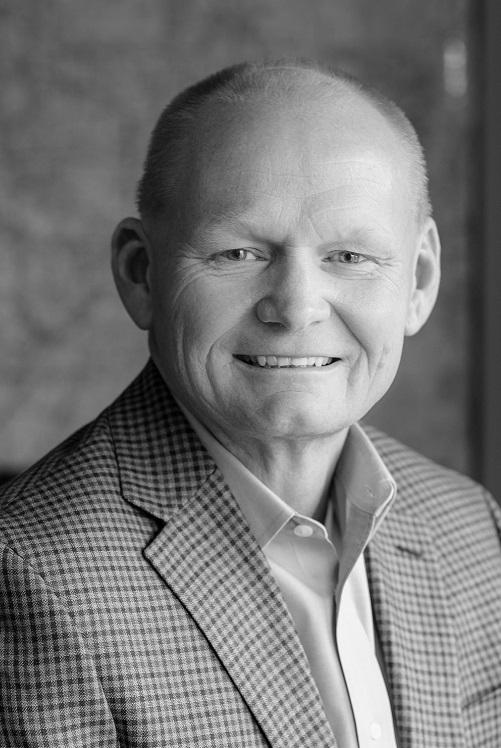 Mark Prince
President of Lodging and Residential
Mark Prince serves as the President of Lodging and Residential. He oversees the development, sales and operations of CSM's portfolio of lodging and residential properties. In his role, Mark builds CSM's strategic direction to make our hotels and communities the choice for guests, residents and employees.
Mark has extensive experience in the hospitality and residential industry. He previously served as Chief Operating Officer with Holiday Retirement, where he oversaw operations of 262 retirement communities in 43 states. Additionally, Mark's lodging career spans more than 25 years. He spent 20 years with White Lodging where he held several roles from General Manager to Regional Vice President of Operations.
Mark is a proud to be an Air Force veteran where he served both active and reserve duty spanning over nine years. He and his family are involved with Remember the Children a not-for-profit charity that helps orphaned children in Romania and Tanzania.