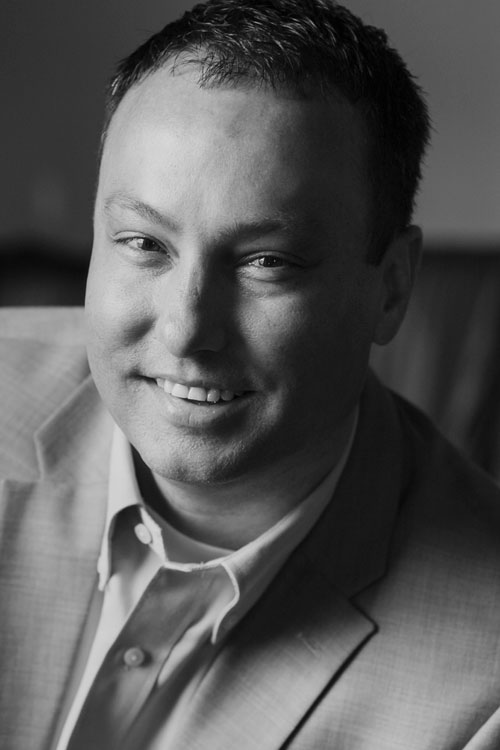 Matthew Weiner
Vice President of Corporate Strategy & Business Analytics
Matt helps CSM take advantage of growth opportunities by managing the organizational framework with ­­­­­­strong business analytics. With more than two decades of corporate financial experience, he brings a broad set of skills to the company's executive team, including strategic measurement, creative financial modeling, insightful data analysis/presentation and team leadership. Matt believes in focusing intensely on the fundamentals of a business to stimulate corporate strategy and generate a competitive advantage in decision-making.
Prior to his current role, Matt held a variety of senior level positions in commercial real estate where he developed models of forecasting, reporting and estimation to more accurately assess costs, margins and pricing. Using customized metrics and well-honed project management skills, he helped steer global and regional business unit decision-making and improved corporate results. Matt returned to CSM in 2017 after previously holding key financial management roles at the company from 2002-2013, giving him a deep understanding of CSM's diverse portfolio and operations.
Matt earned an MBA in Finance and Entrepreneurship from the University of Minnesota's Carlson School of Management, a BBA in Accounting from the University of Iowa where he was named a Faculty Scholar and is a licensed CPA (inactive). He is an active volunteer at St. Mary of the Lake Catholic Church in Plymouth, MN where he serves as president of the parish council.