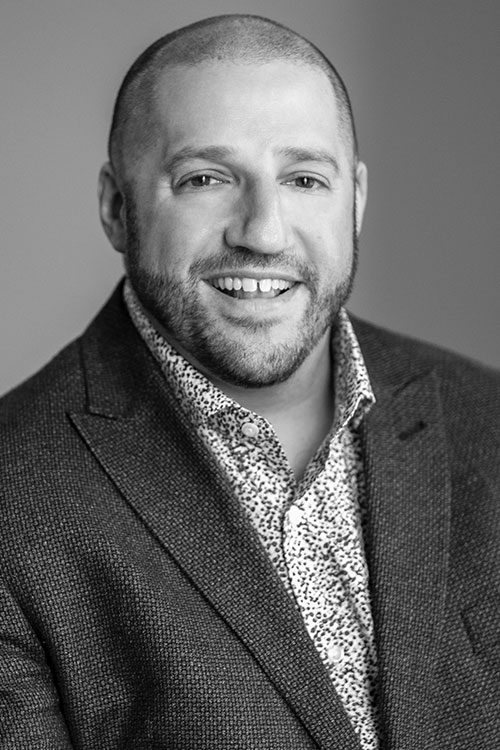 Mike Harrison
Vice President of Operations
As the Vice President of Operations, Mike is responsible for the oversight and strategic direction of the hotels within his portfolio and for ensuring all guests, associates and communities he and his team serve are taken care of. Focusing on the overall strategic vision of CSM, he leads profit enhancement, revenue generation and leadership development initiatives.
Mike's robust experience and areas of expertise include asset management, financial performance, strategic operations, customer service, hospitality and food & beverage management. He is passionate about being an engaged and heart-led leader that is focused on team development and driving sales results for CSM. Mike's innate ability to effectively lead a team and career-long record of rebranding and growing sales help CSM continue to grow and differentiate from competitors.
Before joining CSM, Mike served as the Vice President of Operations at Sage Hospitality and worked with the corporate team on all revenue, finance, marketing and digital initiatives. Other responsibilities included leading the rebrand of several restaurants and managing a diverse portfolio of full- and select-service lifestyle and upscale hotels.
Mike graduated from the University of Massachusetts with a degree in Hotel, Motel and Restaurant Management. He is an avid New England Patriots fan and enjoys spending time with his family doing any and all outdoor activities.