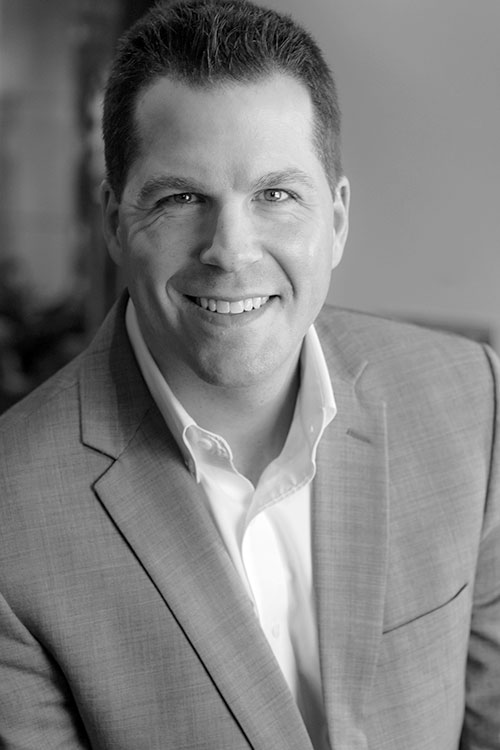 Rocky Wruck
Vice President of Lodging Operations
With more than 25 years of experience in the hospitality industry, Rocky brings a depth of knowledge to CSM as the Vice President of Operations. In his role, Rocky is currently responsible for all aspects of hotel operations, financial management, revenue generation and leadership development for both select-service and full-service hotels throughout the country.
Rocky is a results-driven, strategic leader who uses his expertise in improving business functionality and increasing profitability to advance the overall continued growth of CSM. He excels in hospitality management and has a career-long record of working with various brand operating systems.
Prior to joining CSM, Rocky applied his leadership skills to positions such as Vice President of Operations at Interstate Hotels and Resorts, Vice President at Northcott Hospitality and Regional Vice President of Operations at White Lodging. In each of these key roles, he was instrumental in improving company standards, processes and results.
Rocky earned his bachelor's degree in Hospitality Administration & Management from the University of Wisconsin-Stout. He is proud of his past experience as a brand trainer and his involvement in various hospitality boards and committees. Outside the office, Rocky enjoys fishing, sports and spending time with his family in Northern Wisconsin.