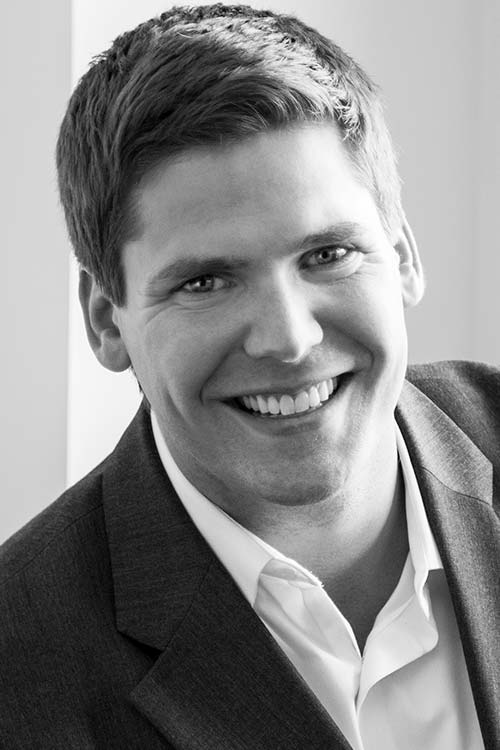 Scott Peterson
Senior Director of Lodging Development, Construction & Renovations
Scott joined CSM as Director of Development and quickly advanced to managing the company's lodging development pipeline. Today, as a Senior Director, he oversees all aspects of CSM Lodging's development, construction and renovation projects at a national level. His extensive understanding of the development cycle — from acquisition and entitlements to end construction — plays a key role in CSM's strong development opportunities and financial models. Scott's diverse experience representing the interests of owners, general contractors and developers provides a solid pre-development analysis for any project.
Scott strives to build trust and effective teams quickly. Hands-on leadership allows him to manage several active engagements simultaneously and transition smoothly to the operations team at hotel opening. Using value engineering and effective communication, he drives projects toward on-time and on-budget delivery. Under Scott's leadership, CSM has added roughly 900 ground-up hotel rooms to the lodging portfolio — a 12% increase in hotel holdings over the last 36 months. In 2016, Hilton recognized CSM with the Hotel Conversion of the Year Award for the Hilton Garden Inn Downtown Phoenix property, a testament to Scott's ability to execute complex and historically unique projects.
Scott started his career at a Fortune 150 company working in a variety of positions, including finance and development. In these roles, he delivered several thousand residential lots in both large master developments and infill projects. After gaining a solid understanding of horizontal land development, Scott pursued vertical construction in Kauia, Hawaii, where he helped deliver an $80M private luxury resort. Execution of a large-scale project on the most remote island chain in the world provided an opportunity for Scott to establish a new corporate office in Lake Tahoe. In 2014, Scott returned to his home state of Minnesota to start his career with CSM. He excels at establishing a strong presence, design team and work pipeline in a new market, with deals spanning Seattle to Boston.
Scott obtained an Executive MBA from the University of Arizona, Eller College of Management. He has been a panelist at the Hotel News Now and National Development Roundtable conferences and a speaker at industry events such as the Hotel Data Conference (2015 and 2016) and several local hotel symposia.
Scott is an active volunteer at Twin Cities area Ronald McDonald Houses and has been featured in local media for helping spearhead hands-on and innovative community service projects for his team. Scott also dedicates his time to mentorships at the University of Minnesota's Carlson School of Business and several other community organizations.