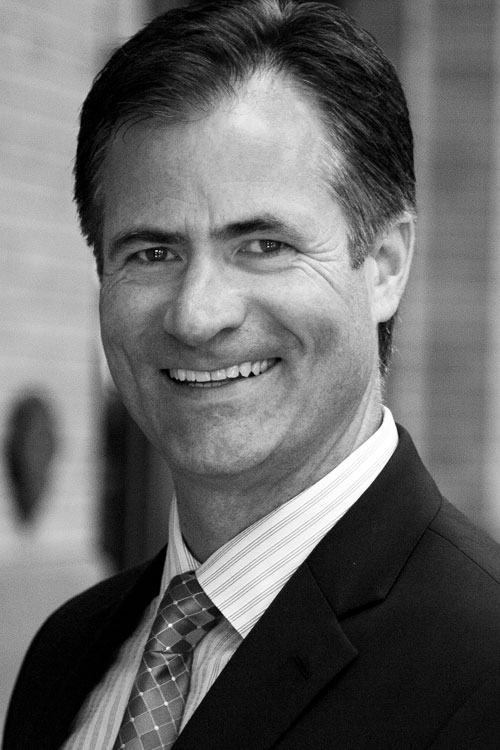 Matt Van Slooten
President of Commercial Properties
Matt Van Slooten oversees the management and strategy for CSM's diversified portfolio of industrial, office and retail properties. From the planning phases of new commercial property acquisitions and developments to long-term management and strategy, Matt leverages the company's portfolio strength to identify new growth opportunities and ensure smooth operations. Matt knows commercial real estate from the ground up, with a unique understanding of how property management, marketing, finance, design, and construction all impact the end product.
Matt leads a high-performing and cohesive commercial team that has produced industry-leading tenant satisfaction, high occupancy rates and has developed a comprehensive portfolio management process to guide decision-making and enhance revenue. This multi-disciplinary team is a prime example of CSM's quality in action, with attention to detail, an eye on the bottom line and a comprehensive approach to tackle any challenge quickly.
Matt's 25+ years of experience span all aspects of commercial real estate, from the construction trailer to the board room. Prior to joining the CSM team, he served as president of Carlson Real Estate Company where he led the growth and diversification of the company's portfolio through acquisitions and development. Matt also managed generational transitions in Board leadership for the family-owned real estate investment and development company.
A lifelong Minnesotan with deep roots in Northeast Minneapolis, Matt is a key leader within the Twin Cities commercial real estate community. He served as NAIOP Chapter President in 2002 and was honored as the commercial real estate association's President's Award winner in 2009. He is a member of the Young Presidents' Organization (YPO) and served on the Minnesota chapter's board as the membership chair. In 2007, he was the recipient of the Carlson Fellow Award for Leadership Achievement, the highest honor given by Carlson. He also was selected to serve as a Chamber of Commerce representative on the Property Tax Committee formed by the State Legislature to recommend ways to simplify the Minnesota Property Tax system.