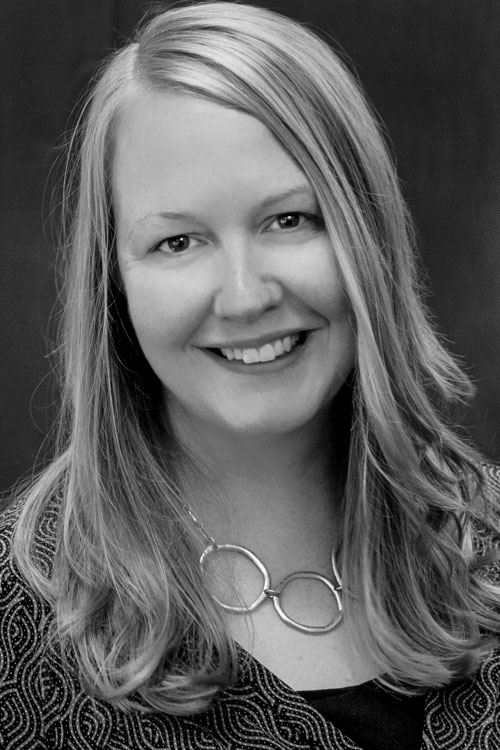 Shanna Strowbridge
Associate General Counsel
Shanna is responsible for providing legal review and coordination of all aspects of commercial leasing for CSM. She also provides oversight of real property acquisitions and sales, including the management of due diligence and preparation of purchase agreements and collateral documents. She serves as a resource for legal questions regarding residential and commercial property management and assists with contract drafting and general legal matters for the various departments within the company.
With 15 years of experience in real estate and business law in the Twin Cities area, Shanna has represented local and national developers and builders in acquisitions, parcel sales and structuring of master-planned communities and has handled many complex real estate transactions. She has also represented many companies on corporate and contractual matters and has overseen several mergers and acquisitions. Additionally, she has experience advising clients on the resolution of environmental matters and providing guidance on related due diligence items.
She enjoys working in a corporate environment where her business perspective can be used to identify, understand and assist in resolving the company's legal and business concerns. Previous to joining CSM's in-house team, Strowbridge served as a shareholder at local law firms and has previous corporate legal experience working at a local commercial real estate developer and management company.
Shanna graduated Summa Cum Laude from the University of Minnesota-Twin Cities with degrees in History and English and earned her juris doctorate from the University of Minnesota Law School.