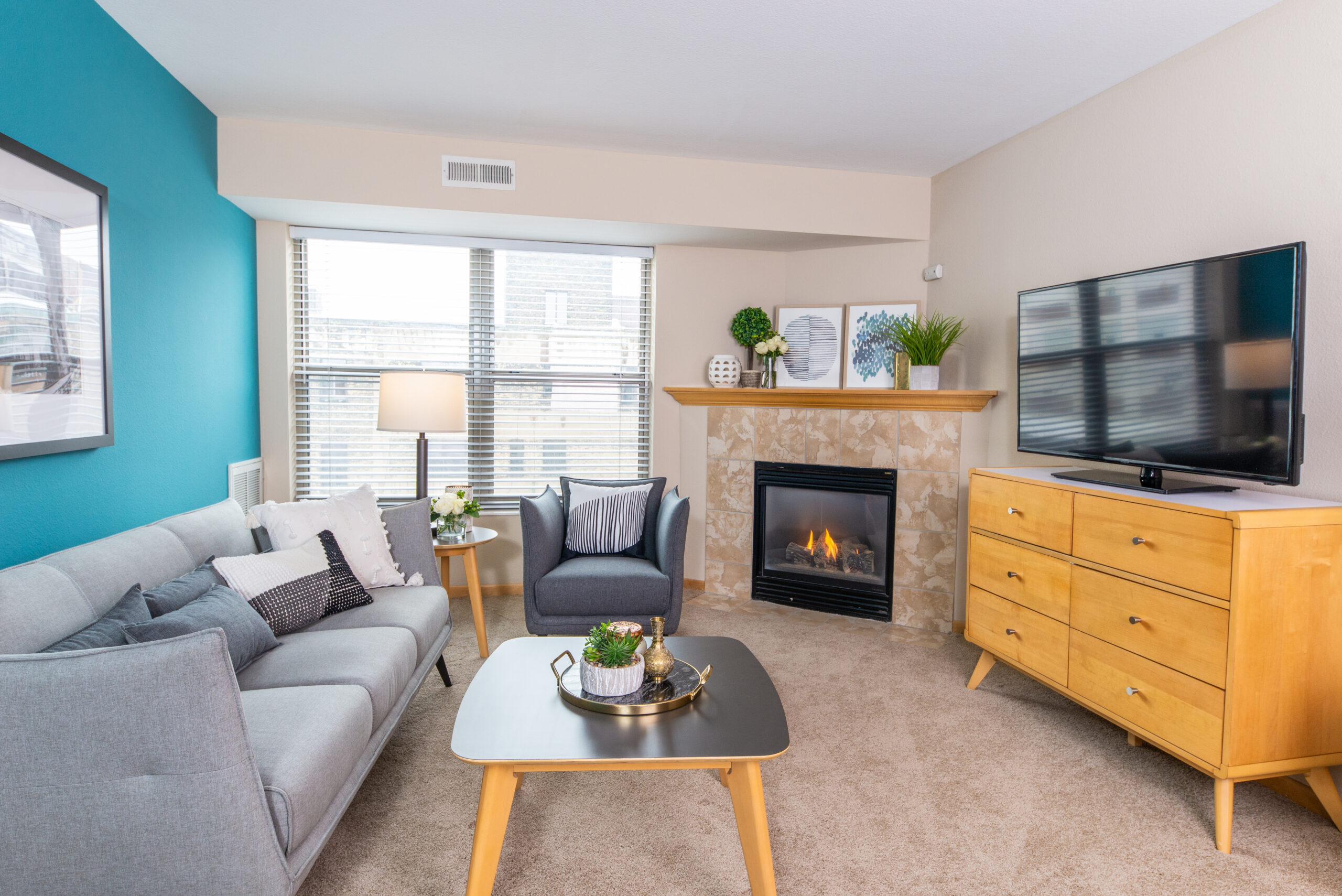 Stay Twin Cities Housing Solutions
Stay Twin Cities offered corporate housing with convenient locations nestled throughout the Minneapolis/St. Paul area. Our high end furnished apartments and townhomes consisted of a wide variety of amenities. The convenience we offered made moving easy and hassle-free! Stay TC is no longer taking reservations or new lease terms. If you need to contact someone with Stay Twin Cities, please reach out to Willy Gibson at
wgibson@csmcorp.net
 or call CSM Corporation at 612-395-7000.
CSM Corporation builds, owns, manages and operates some of the country's best hotels.
CSM's lodging division is among the top 50 hotel management companies in the US and has won numerous awards, including Marriott Hotel of the Year (three times) and Marriott Developer of the Year two years in a row.
The lodging division was formed in 1992 with the acquisition and renovation of a former Howard Johnson hotel into a Country Inn by Carlson. Having built or owned more than 40 hotels and more than 4,700 rooms, today CSM Corporation operates hotels for well-respected brands like Carlson, Hilton, Hyatt and Marriott.
We offer full-service, select-service and extended-stay hotels coast to coast. Our combination of strategic long-term thinking and day-to-day attention to detail consistently earn us industry recognition for customer service and across-the-board excellence.