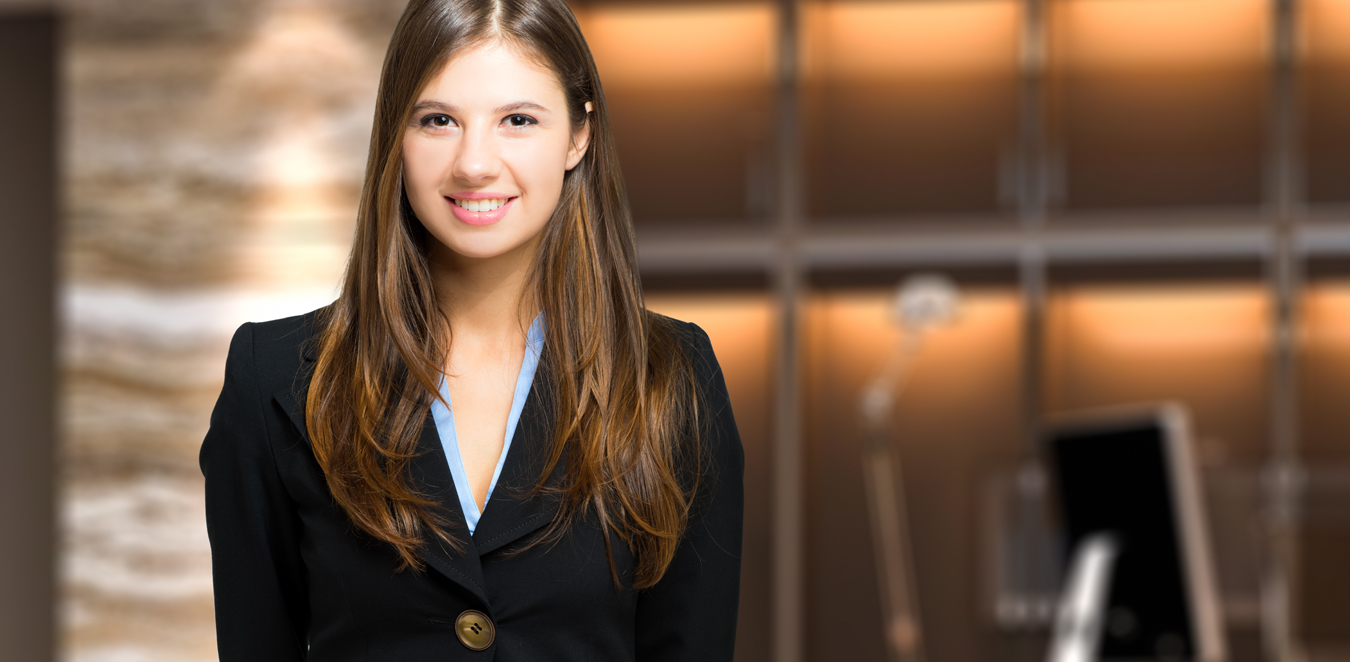 About CSM
CSM Corporation develops, owns, and manages a wide range of properties including hotels, commercial real estate, and apartment communities.
We're committed to delivering exceptional business results for our clients, while making a positive difference for our employees — and the communities where we live and work.
Community giving
Creating exceptional spaces is about more than just real estate; for CSM Corporation, it's also about building vibrant communities through volunteerism and corporate giving.
Executive leadership
Our executive team combines decades of industry expertise with collaborative leadership. The result is a company that consistently delivers outstanding business results, and a culture in which our people thrive.
Whether it's a design challenge or an environmental concern, every project has unique needs. We always strive to create innovative solutions — and we're always honored when our efforts are recognized.

Testimonial
"I have been so fortunate to work with amazing people at each of the 9 properties I have called home in my 16 years… Read Full Testimonial