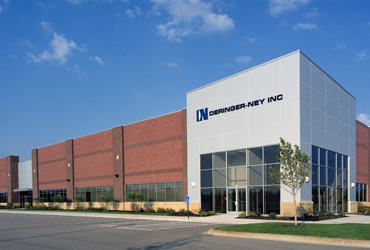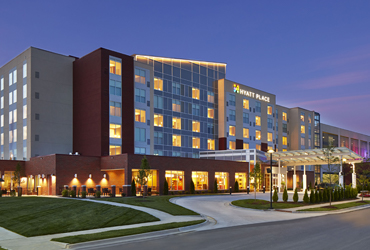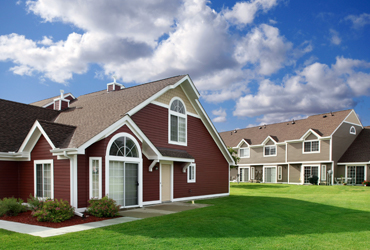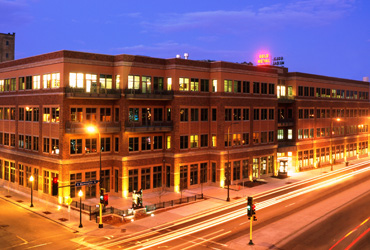 Our greatest strength at CSM Corporation is our specialized in-house expertise. We can help you create a customized plan for your property — and provide industry-leading service to help you achieve your goals.
Commercial
If you are looking to lease or develop a space for your business, CSM's team of experts can assist you through each step in the process.
Hotels
Whether your goal is to increase efficiencies in your hotel operation, boost your booking rate, or improve customer satisfaction, our operations, sales, revenue management, marketing and accounting can provide the expertise you need.
Residential
Across the U.S., we've helped residential rental properties increase revenue, boost their property value, and attain industry-leading resident-retention rates.
I came to CSM 3 years ago as the Assistant Director of Guest Services at the Renaissance Minneapolis Hotel, The Depot. Shortly after, I was promoted to lead the Guest Services department. While I loved what I was doing, I've always had a passion for Human Resources. I went to the corporate HR team and asked how I could develop and grow to eventually be an HR leader. I have had so many opportunities for education and professional development, and ultimately positioned myself to be the Human Resources Manager here at The Depot complex. I can't imagine I would have the opportunity to move from operations to HR as seamlessly and with as much support as I've had at CSM. It is rare for a company to put faith in someone to transition from their original role to one completely different, and I am so thankful to be here working with the best hospitality professionals in the business! #IAmCSM
–Liz Kirkwood, Human Resources Manager at Marriott Minneapolis West