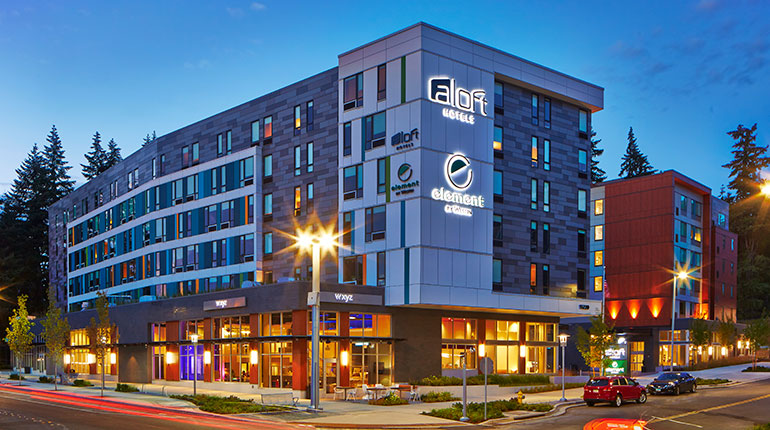 Work with an expert in hotel development and operation
CSM Corporation builds, owns, manages and operates some of the country's best hotels.
CSM's lodging division is among the top 50 hotel management companies in the US and has won numerous awards, including Marriott Hotel of the Year (three times) and Marriott Developer of the Year two years in a row.
The lodging division was formed in 1992 with the acquisition and renovation of a former Howard Johnson hotel into a Country Inn by Carlson. Having built or owned more than 40 hotels and more than 4,700 rooms, today CSM Corporation operates hotels for well-respected brands like Carlson, Hilton, Hyatt and Marriott.
We offer full-service, select-service and extended-stay hotels coast to coast. Our combination of strategic long-term thinking and day-to-day attention to detail consistently earn us industry recognition for customer service and across-the-board excellence.
From new construction to successfully renovating historic properties like Renaissance Minneapolis Hotel, The Depot, the Hilton Garden Inn Phoenix and Residence Inn Milwaukee Downtown, CSM has unique and comprehensive experience.
Whether we're developing properties with a national chain or a single-property operation, we'll leverage the same dedication and expertise to help:
Increase your hotel property's value
Reduce costs
Drive new revenue
Deliver a top-quality guest experience
Contact us to learn more.
› View Our Properties› Search All Jobs
Our people make all the difference
Unlike many of our competitors, CSM Corporation owns and operates most of our hotels. This gives you access to a full suite of specialized in-house services that very few hospitality management companies can offer. Whether your goal is to increase efficiencies in hotel operation, boost booking rates or improve customer satisfaction, CSM's team can help.
From hotel cleaning and maintenance to structuring complex purchase agreements, we're confident that no other hotel operations company can match our ability to provide strategic, effective solutions for lodging properties.
That's because the care of your property and guests actually starts with how we care for our CSM team members: Our Core Values guide the culture and environment we create and maintain in our properties.
Learn more about CSM Corporation's specialized hotel services.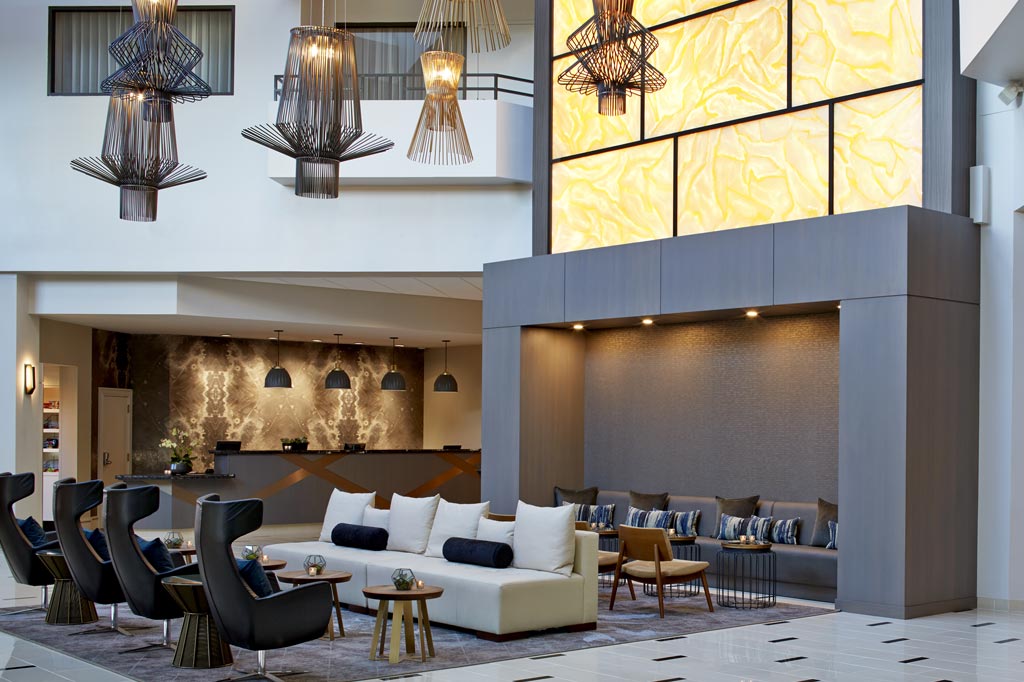 Grow with our in-house expertise
Whether you plan to develop, purchase, renovate or manage a hotel, CSM Corporation's specialized in-house experts provide the skills and experience you need to reach your lodging asset's fullest potential.
Among other specialties, we offer dedicated expertise in: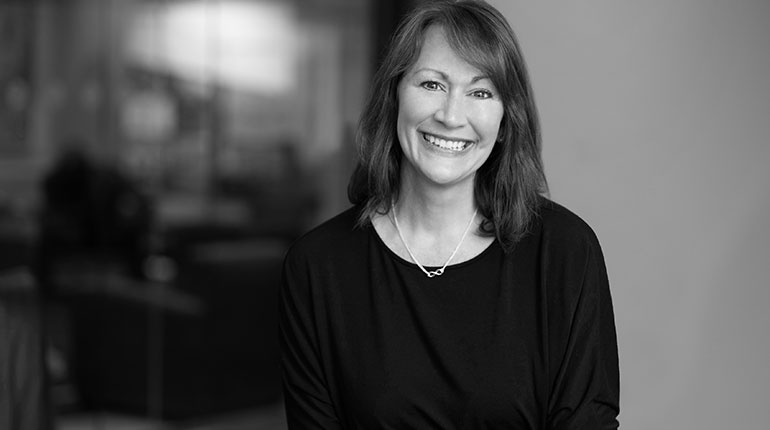 Sandra Finnegan
Vice President, Lodging Revenue Generation