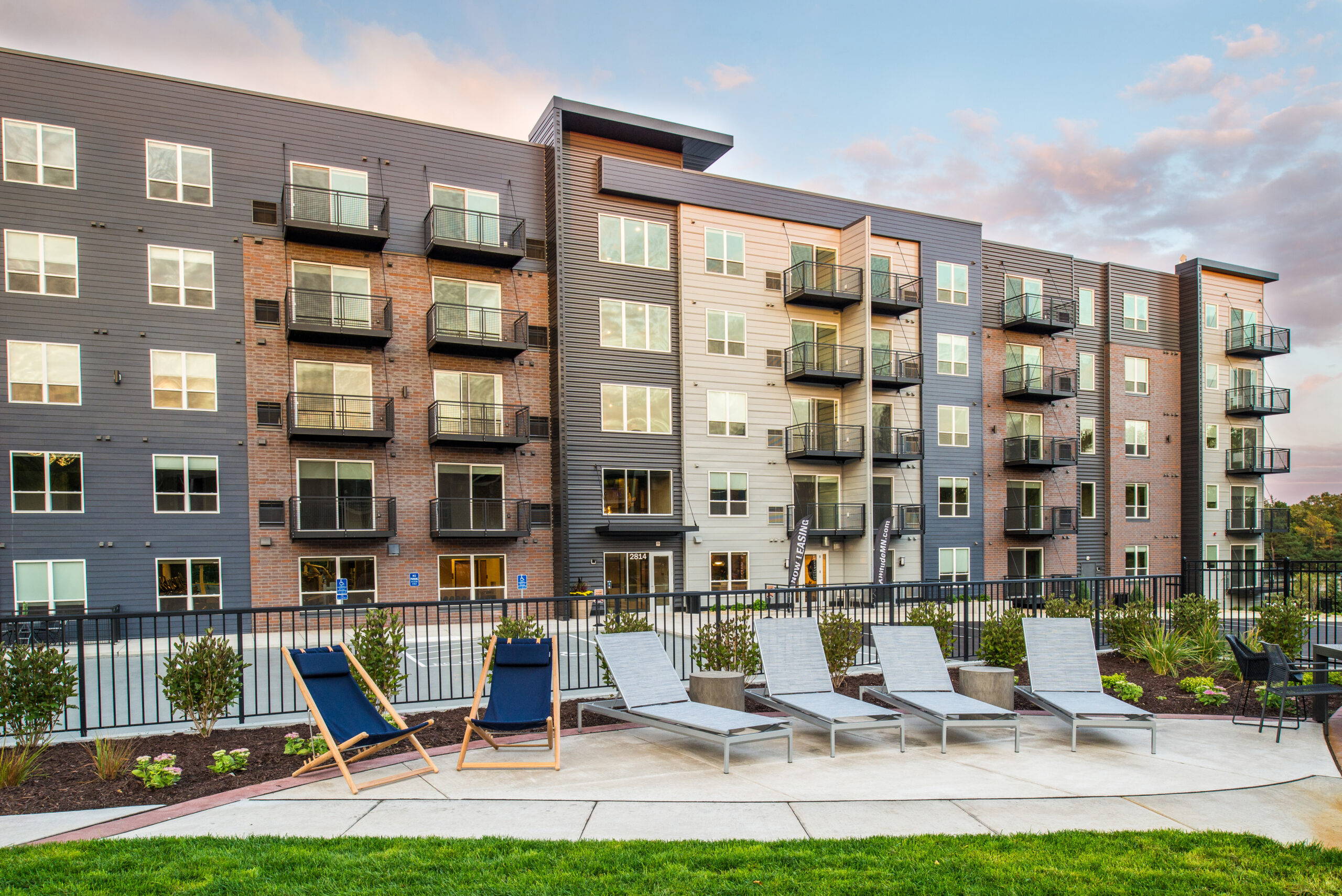 Work with a leader in residential property management
With more than 2,500 residential units under management, CSM Corporation is a highly respected residential property management company in the market.
› See residential properties
We owe our success to our approach: We understand that apartment communities are more than just a building. We know they're a significant investment for property owners — and home for their residents, too.
That's why we work so hard to maintain and even improve the properties we manage. Ultimately, our goal is to help residential investments be:
More competitive in the market.
More profitable.
More attractive to renters over the long-term.
We're here for our renters, too
Do you want to lease an apartment, ask a question, or pay your rent? If you're a resident or rental applicant with CSM Corporation, we're here to help.
You can log into the resident portal below to:
Apply for a home
Pay your rent
Submit maintenance requests
You can also view and search our available apartments.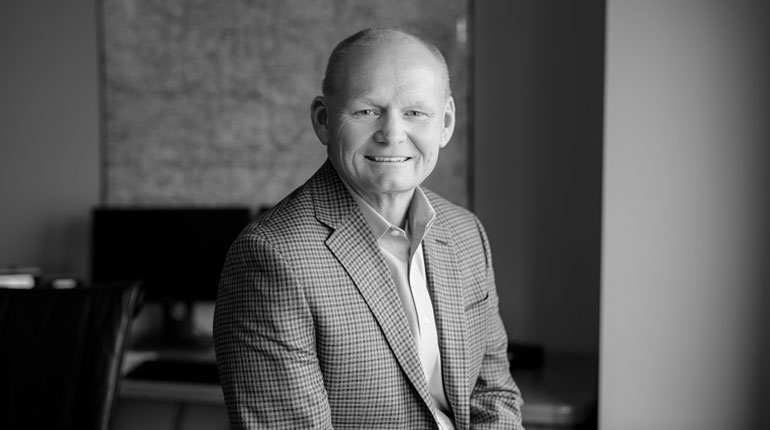 Mark Prince
President of Lodging and Residential
Mark Prince serves as the President of Lodging and Residential. Mark oversees the development, sales and operations of...Read More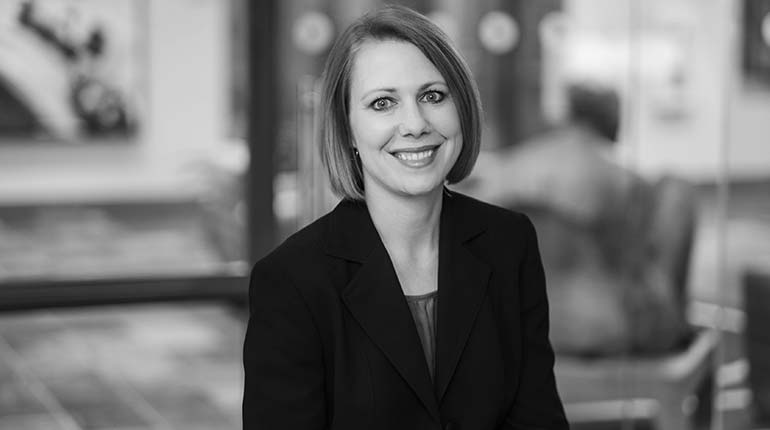 April Barkeim
Vice President of Residential
April is responsible for maximizing revenue growth and ensuring company readiness to take advantage of new investment opportunities…Read More
To pay your rent
Just select the CSM apartment or townhome in which you live and we'll help you make a rent payment.
› I want to pay my rent

Testimonial
"I find that the CSM mission statement is lived from the top down and words like 'integrity,' 'quality,' 'service,' and 'respect' are very much the norm and on display each week throughout the company. It's been a pleasure being a part of this organization."
– Tom Turczyn, Regional Director of Operations & Sales