Our company's history
CSM Corporation began modestly when Gary Holmes — CSM's president — started selling light bulbs door-to-door in Minneapolis at the tender age of 12. A young entrepreneur, Gary enlisted his Boy Scout troop as a sales force. By age 14, he had earned enough from his light bulb sales to buy his first real estate asset: a set of Minneapolis duplexes.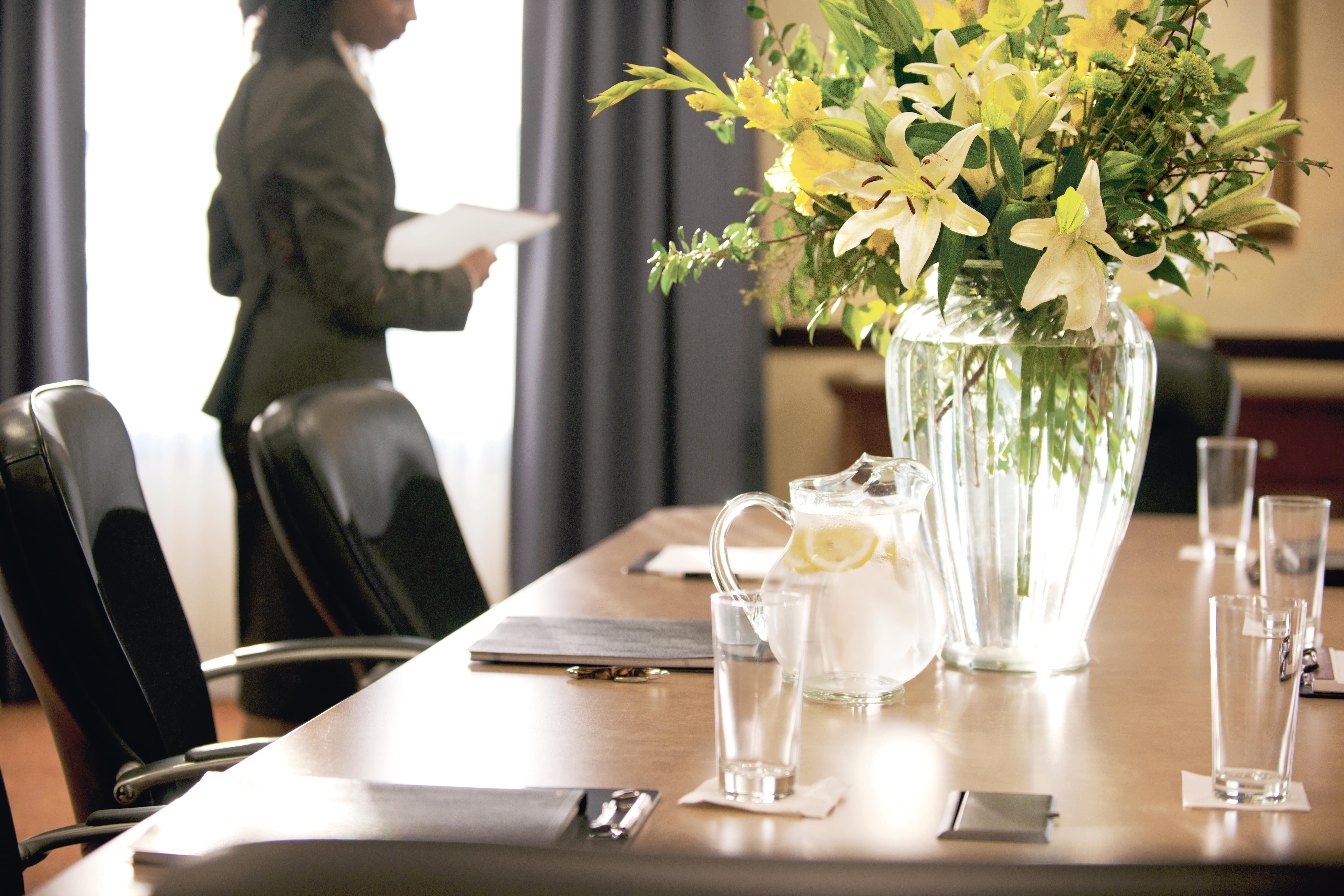 In 1976 Gary's first company, Colonial Apartments, became Colonial Services and Management. He later evolved it into CSM Corporation.
Gary continued to grow CSM Corporation, and over the years began acquiring, developing, and renovating residential, commercial, and industrial properties across the country. CSM's one-million-square-foot commercial property portfolio grew to more than eight million by 2008, and the residential portfolio increased to more than 3,100 units.
CSM entered the hotel industry in 1992, acquiring and renovating a former Howard Johnson's into a Country Inn by Carlson. Since then CSM has gone on to acquire, build, and manage hotels for some of the nation's most prestigious brands.
Today CSM is one of the most respected diversified property-management firms in the nation, with some 30 hotels across the U.S. and 1.4 million square feet of commercial space in the Twin Cities alone. But no matter our growth or our success, we've never lost sight of our founder's entrepreneurial spirit — or his belief in the power of teamwork.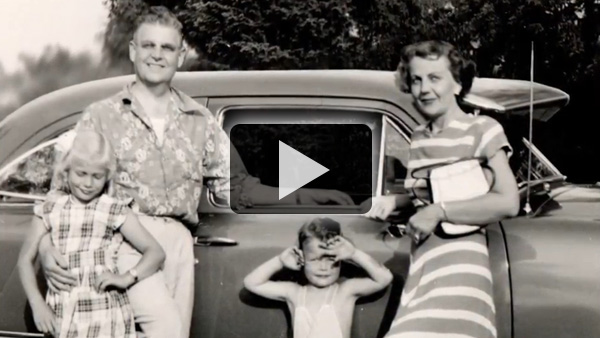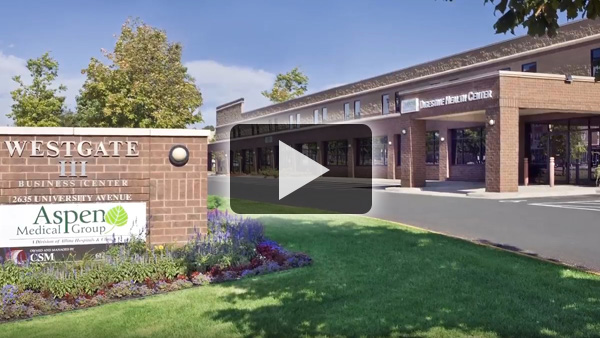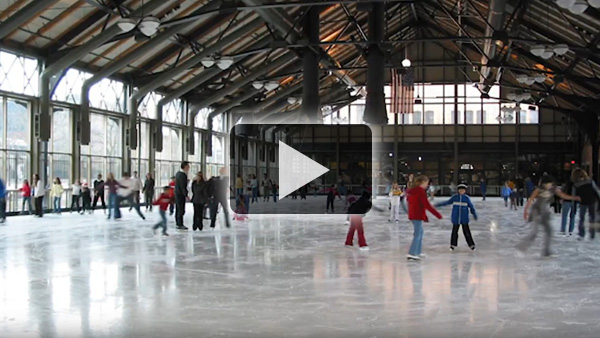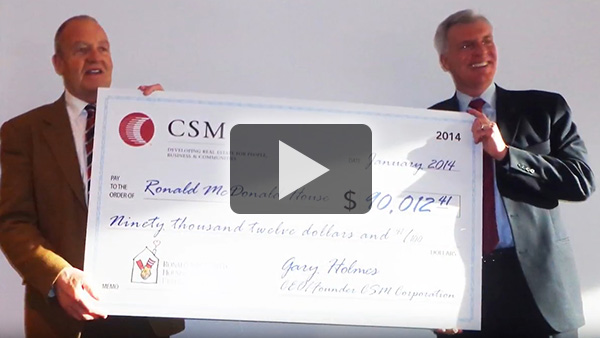 Testimonial
"I'm very proud of my small contribution to the growth in the CSM commercial portfolio from less than a dozen properties in 1987 to almost 100 commercial properties today." #IAmCSM
– Bruce Carland, Director of Commercial Leasing