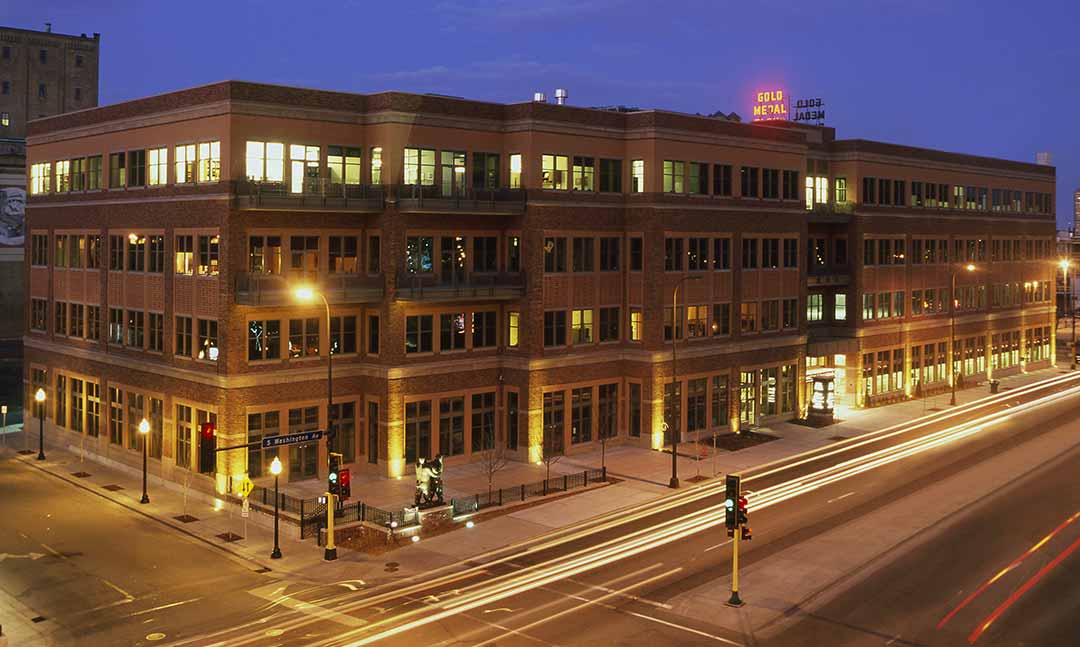 Start your search today using the green buttons below:
High Quality Space, Hands On Service
As one of Minnesota's largest commercial property developers and owners, we offer decades of experience in commercial development and real estate management — and a long history of success.
Our strength lies in our team of experts ready to assist you through each step.
Contact us to learn more.
We invest for the long-term
At CSM, we believe that the greatest benefits for all parties come from long-term investments in the communities and businesses we serve. We manage our properties with the quality of care only a seasoned commercial ownership perspective provides.
We offer broad expertise
As long-term owners and managers, we have developed an unparalleled level of expertise in various business sectors. Our commercial portfolio includes retail, office, and industrial spaces.
We've built strength in numbers
CSM's long-term philosophy has resulted in tremendous financial strength. Our nationwide portfolio of properties provides purchasing power for goods and services, and a diversified stability that benefits our customers.
We manage the building so you can manage your business
From manufacturing facilities to corporate offices and distribution centers, different businesses have different needs. CSM thrives on the challenge of meeting unusual demands and creating new ways to solve old problems. The quality workmanship and service that go into the award-winning retail, office, and industrial properties provide a professional image and smooth-running daily operations for CSM tenants nationwide.
The breadth of CSM's real estate portfolio ensures that you will find the ideal location or building in which to build or relocate your business. During the development process, CSM will assist with creating the architectural design, manages the construction, and takes care of the legal work. As property owners, CSM offers full property management services so each client can concentrate on running their business.
Benefit from in-house property management and building services
Avoid the expense and complexity of working with a long list of consultants and vendors. From acquisition to commercial property management and site assembly, our in-house team of experts at CSM Corporation can help you negotiate the nuances of even the most complicated project.
Among other specialties, we offer dedicated expertise in: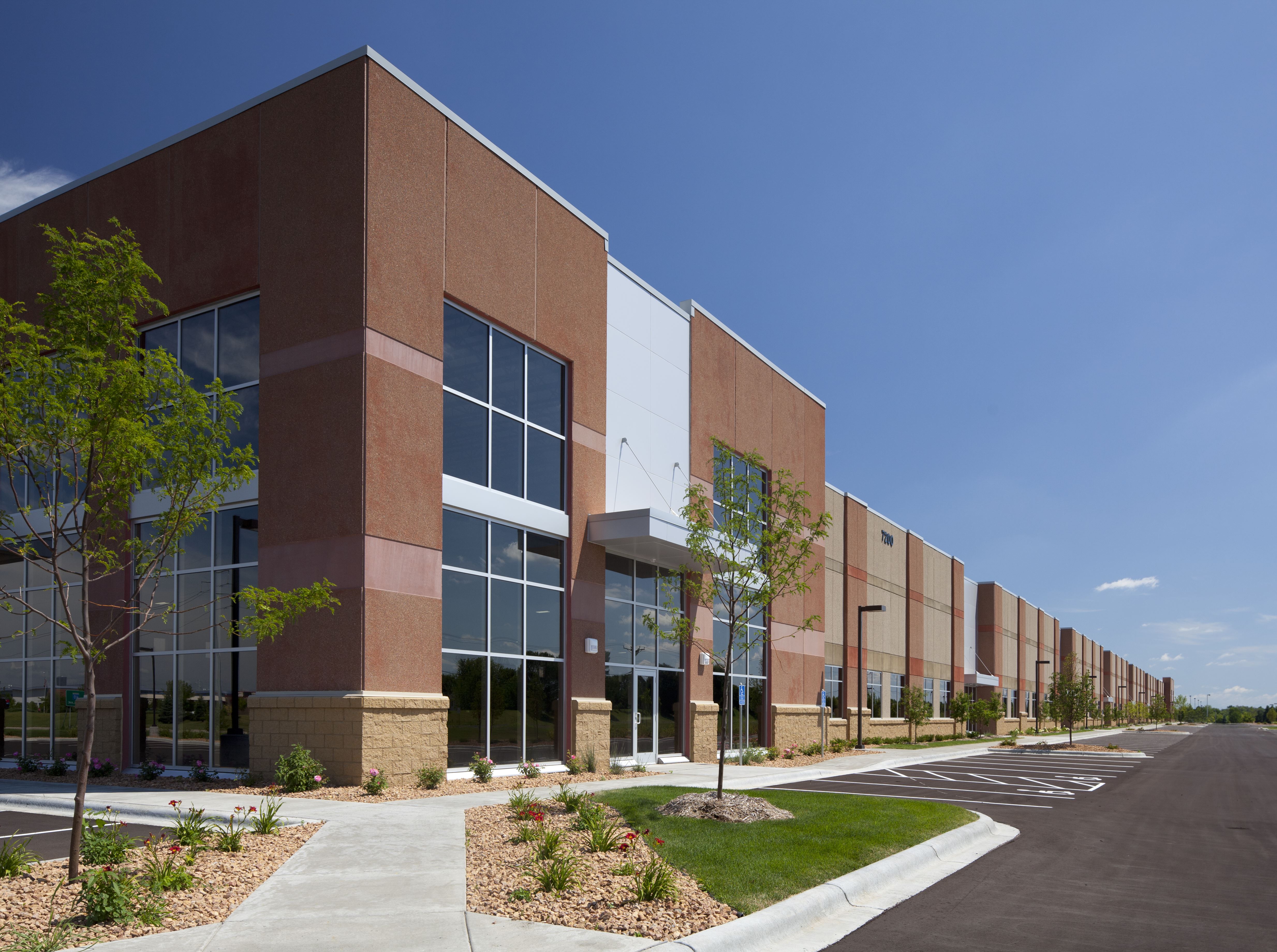 In-house expertise. Exceptional results.
You deserve a reliable partner to keep your best interests in mind. CSM is that partner.
Our customers tell us the way we work is what sets us apart. Functioning as an integrated project team provides the agility needed to respond to opportunities and keep your project on track. When each functional area of a complex project has quick access to the right resources, we can maintain momentum throughout the project lifecycle.
Our integrated approach creates successful projects like these:
CSM designed and constructed a 400,000 square foot power retail center in Eagan, Minnesota. This project has been very successful for the retail businesses and residents alike. CSM worked very closely with the City of Eagan for several years to design a project that would benefit the residents, tourists and local businesses.
Our strategic approach to site analysis, water and energy conservation, indoor environmental quality, material selection, and management of waste created an award-winning facility with limited impact on the environment.
The vision for a mixed-use hotel and retail complex required CSM to find a solution for maximizing density while minimizing environmental impact.
We keep building on successful projects because we know a single lease or ribbon cutting is only the first step toward long-term success. Our leasehold improvement results speak for themselves through high tenant retention rates, long-term clients and industry recognition. All of this builds long-term value.

Testimonials
"CSM IT is committed to delivering great service from our helpdesk, infrastructure and data teams. Great customer service starts with how we treat each other… Read Full Testimonial