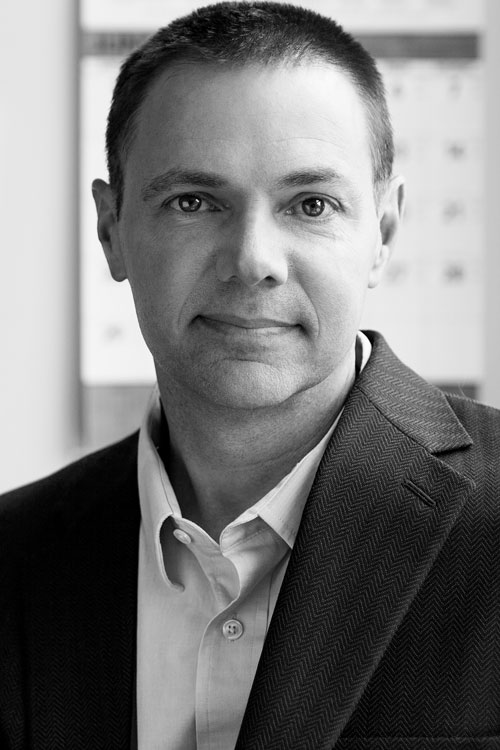 Brian Averbeck
Senior Director of Commercial Properties
Brian leads the Commercial Property Management division responsible for over 11 million square feet of retail, office and industrial properties around the nation. He also oversees ProTech, CSM's comprehensive in-house team which provides full-service maintenance and tenant improvement services across our portfolio.
Brian develops long-term strategies for properties and works closely with ownership, our asset management group and leasing department to maximize the value of each property. As a 19-year company veteran, he uses his extensive knowledge of CSM's real estate projects and information systems to hone long-term forecasting and define strategic initiatives for the commercial department.
His commitment to efficiency and cost savings has generated tremendous revenue growth and expansion for ProTech in a highly competitive real estate market.
Brian's CSM career spans roles such as Commercial Property Manager, ProTech Operations Manager, Regional Commercial Property Manager and head of Asset Management. He was promoted to Senior Director of Commercial Properties in 2015. He also won CSM's Outstanding Achievement in Leadership Award the last two years in a row.
Brian graduated from Metro State University with a major in accounting and a minor in criminal justice. He also is a member of NAIOP, BOMA, and involved with his church youth group.