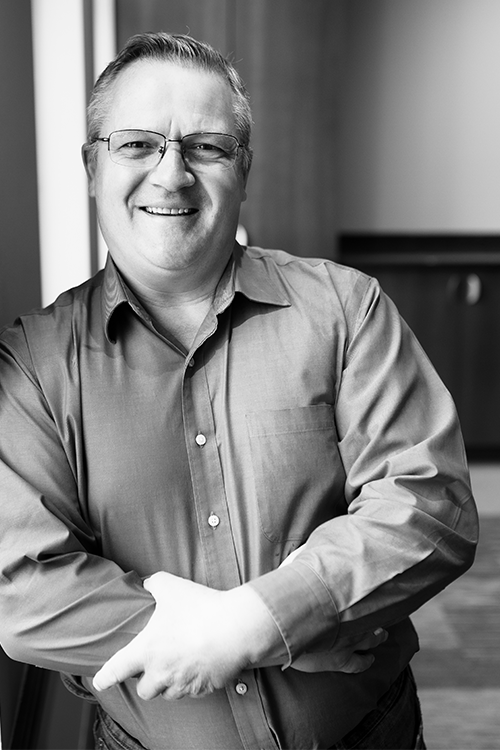 Gene Bowar
Vice President of Tax
Gene is the Vice President of Tax at CSM Corporation. His main responsibilities include developing and implementing strategies that allow CSM to minimize its potential income and sales tax liabilities while still effectively pursuing its investment and business strategies.
Prior to joining CSM, Gene spent 17 years as a principal at LarsonAllen, a top 20 public accounting firm. During his time with LarsonAllen, Gene gained valuable experience as an advisor to medium-sized businesses on their tax, financial, and accounting requirements. He has since spent the last 17 years with CSM as a valuable team member.
Gene attended UW Whitewater, where he received a Bachelor's degree in Accounting. He also attended the University of Minnesota, Twin Cities to earn his Master's in Business Taxation. In addition, Gene is a Certified Public Accountant.
Gene lives in Birchwood Village, Minnesota with his four children and spouse Sandy. He enjoys boating, biking, and spending time with his family. He has also served as a treasurer for Dellwood Dock Association. In addition, Gene is a member of the American Institute of Certified Public Accountants (AICPA) and the Minnesota Society of CPAs (MNCPA).