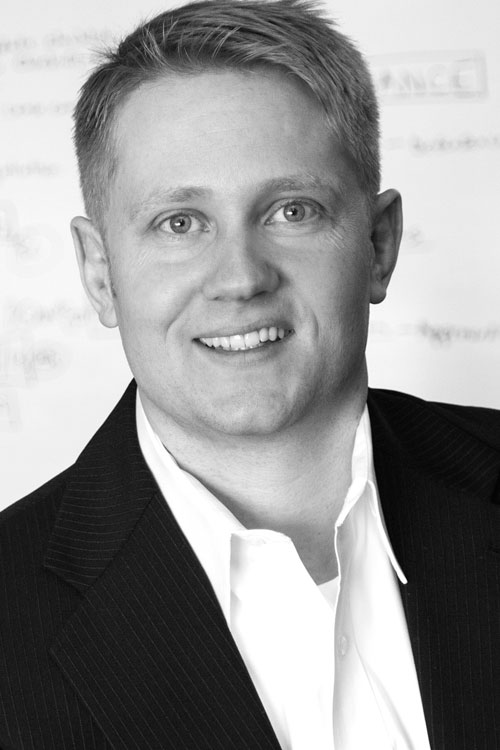 Joel Rietz
General Counsel
Joel oversees all legal aspects of CSM's real estate and corporate activities. His comprehensive legal expertise includes the acquisition, sale, leasing, development, construction, management, operation and financing of commercial, hotel and residential real estate projects. He also represents CSM in property tax appeals, 1031 exchanges, corporate matters, collections, bankruptcies, workouts and commercial evictions, as well as providing a broad range of legal support to other CSM departments.
Joel sets the CSM Legal Department apart from other corporate legal departments by managing a lean and highly-trained team that performs most services in-house with minimal use of outside counsel. Joel also represents CSM in many types of large, sophisticated transactions. His extensive legal and business background make him uniquely qualified for this position.
Prior to joining CSM in 2004, he served as a real estate transactional attorney at major law firms in California and Minnesota.
Joel earned a BBA Honors Degree in real estate and accounting from the University of Wisconsin, Madison, where he was named the Outstanding Business Student of his class. His law degree is from the University of California, Berkeley. He is licensed to practice law in Minnesota and California (inactive), and is a licensed real estate broker in Minnesota.