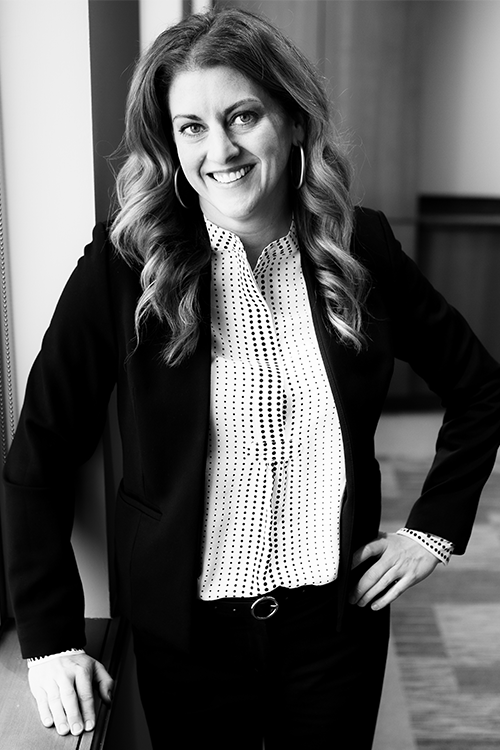 Nicole Hanover
Vice President, Human Resources
Nicole Hanover serves as the Vice President of Human Resources at CSM Corporation. She is responsible for the creation and delivery of people-focused strategies in support of CSM's vision, mission, and core values. She works to collaborate with business leaders and shared services to create a positive, respectful, and engaging culture at CSM. She leads the HR team with energy and passion to deliver HR operations with a growth and continuous improvement mindset and, a desire to challenge the status quo to reach new achievements. 
Nicole joins CSM after gaining a variety of experience as a strategic leader. Some of her most notable experience is with Target as a District Team Leader and Deluxe Financial Services in Client Services, Sales, and Human Resources. Most recently, she worked with SMSC Gaming Enterprise as the Director of Human Resources.
Nicole received her Bachelor's degree from the Univeristy of Wisconsin-Stout in Business Administration. She continued her education at Concordia University where she received her Master's degree in Organizational Management.
Originally, from the Brainerd Lakes area of Minnesota, Nicole enjoys watching her teenage daughter play volleyball, hiking, and running. She also has a passion for music and attending concerts and theater events.