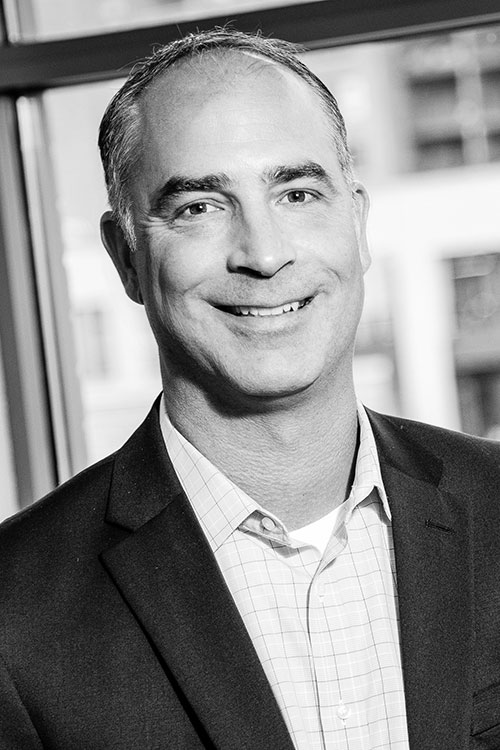 Paul Wente
Chief Administrative Officer
Paul guides the development, implementation and maintenance of technology, accounting and human resources initiatives at CSM. He works closely with the executive leadership team to improve processes, drive growth and creates savings across the entire organization. His areas of expertise include organizational and team development, vendor management and contract negotiations, program and project management, mergers and acquisitions, process optimization, and payment card industry compliance.
Before joining CSM, Paul was Senior Vice President, Chief Information Officer at Christopher and Banks. As a leader there, Paul orchestrated a complete transformation of the IT infrastructure, mission-critical systems, governance standards, team composition and IT culture.
Paul is a graduate of St. Cloud State University where he received his bachelor's degree in Management Information Systems.
He is a member of the Marriott Owner and Franchise Technology Committee and volunteers as a youth baseball coach.