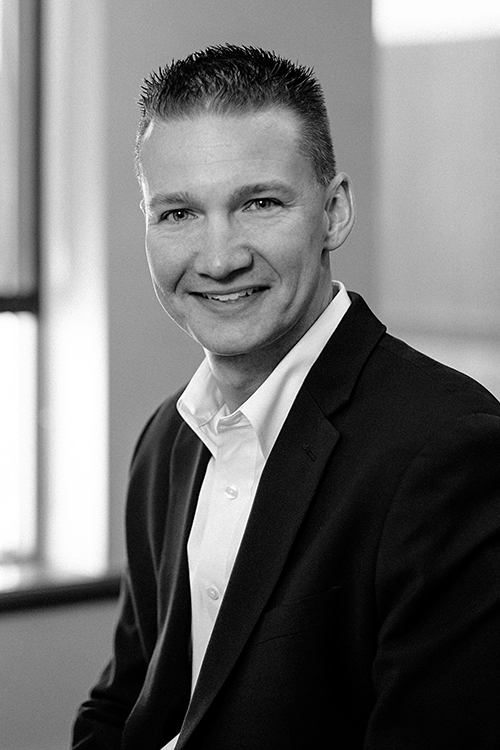 Peter Kilbourne
Senior Vice President of Lodging Operations
Peter is the Senior Vice President of Operations for Lodging at CSM Corporation. His main responsibilities include, providing operational oversight relating to lodging and working closely with the lodging teams to create a guest experience like none other.
Peter has extensive experience working within operations for lodging, including over 3 years at Aimbridge Hospitality, a large hotel management company, where he worked as a Vice President of Operations overseeing a portfolio of hotels and worked closely with owner relations. Prior to his time with Aimbridge, Peter was Vice President of Operations at CSM for many years and is glad to be back working with the team at CSM.
 Peter lives in Oregon with his family and enjoys devoting his time to different charities and associations such as Children's Miracle Network, the Ronald McDonald House, and SOLVE river cleanups in his home state. Some of his hobbies include running, kayaking, and paddle boarding with is family.