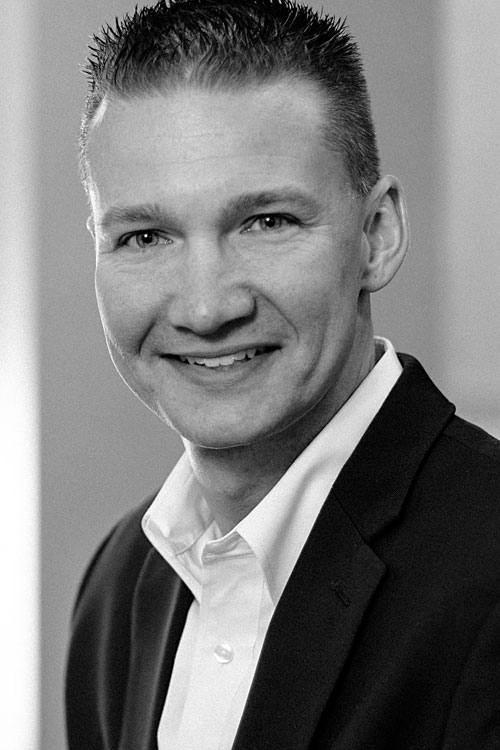 Peter Kilbourne
Vice President of Operations
Peter oversees multiple brands and geographic areas of the country as well as serving as the primary contact for owner relations with BRE Select Hotels managed by CSM.
With his hands-on approach, Peter has an innate ability to guide a team with an encouraging and enthusiastic leadership style. His passion for developing and promoting individuals within the organization reinforces CSM's excellent reputation in the industry.
His extensive experience – both in the managed and franchised areas of business– across operations, finance, sales and food and beverage make Peter uniquely qualified to lead a diverse portfolio of CSM owned and managed properties.
In 2011, Residence Inn by Marriott recognized Peter's leadership with awards for General Manager of the Year, Community Service Hotel of the Year and Top Children's Miracle Network Fundraising Hotel. Since joining CSM, Peter has played an instrumental role in what have been record-breaking years in revenue and development for the organization. Peter was the 2014 recipient of the Gary Holmes award, CSM's most prestigious award.
Peter earned a Bachelor of Science degree in hotel management from the University of Massachusetts Amherst. He served on the Citizen's Advisory Committee for the Portland Streetcar and has done extensive work supporting charitable organizations such as the Ronald McDonald House and the Children's Miracle Network.