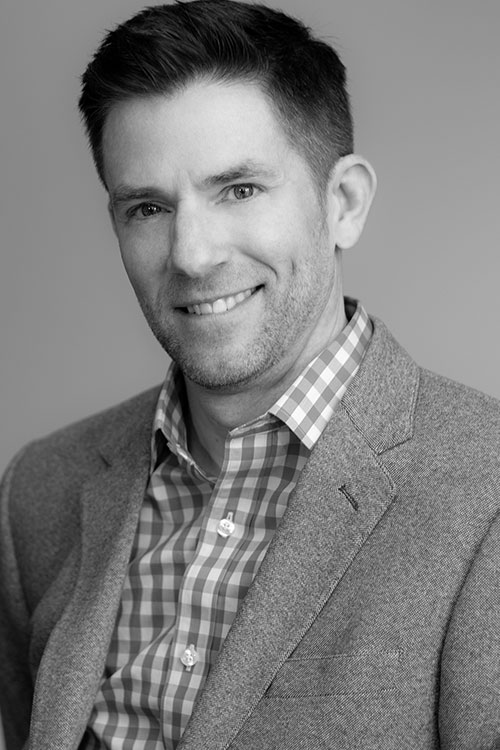 Robert Payne
Regional Vice President of Sales and Marketing
As a Regional Vice President of Sales and Marketing, Robert oversees the sales and marketing for the 15 hotels located in his region. He is responsible for managing and driving revenue growth, sustainability and profitability. He believes that being innovative and cultivating strong relationships with strategic buyers, brands and marketing partners is key to stimulating business success and longevity.
His extensive background in customer-oriented operations and business development have made him an expert in full-service hotels, sales, marketing, promotions and cost control. He has the proven ability to analyze financial data, create strategic sales plans and effectively communicate with internal and external audiences to successfully achieve company goals.
Robert started at CSM as the Director of Sales and Marketing for the Renaissance Minneapolis Hotel, The Depot and the Residence Inn at The Depot before becoming a Regional Vice President of Sales and Marketing. Before joining the company, Robert worked with several national retailers including Target Corp. in buying and product development. Prior to that, he started his career as a staff accountant with KPMG.
Robert graduated from the University of Minnesota-Duluth with a degree in accounting and was a past president of the Minnesota chapter of Meeting Professionals International.