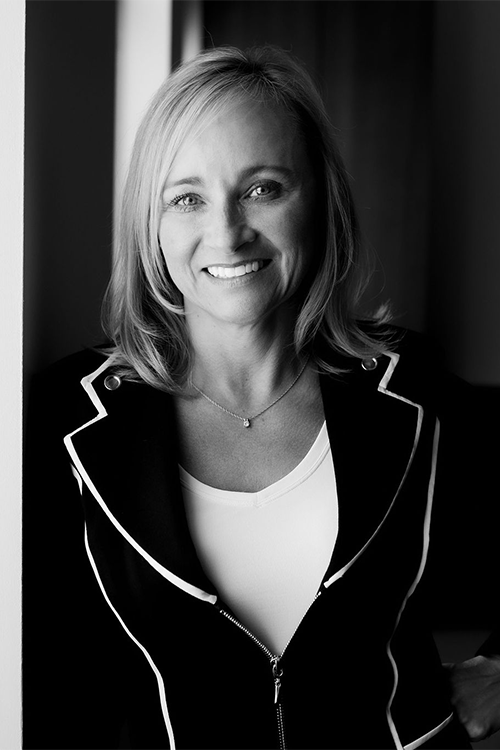 Sherry Serio
Senior Vice President of Lodging Sales & Marketing
Sherry Serio is the Senior Vice President of Sales & Marketing for the Hotel Lodging Division at CSM Corporation.  As an industry leader with a proven track record, Sherry oversees all aspects of sales, marketing, and topline revenues for the company. Her passion is people and creating a highly energized and inspired sales culture focused on strategy, maximizing revenues and profitability.
Beginning her career working in PBX in the hospitality industry, Sherry has held leadership roles for over 20 years. Prior to joining CSM, she held the role of Senior Vice President of Sales & Marketing with Aimbridge Hospitality, a top hotel management company, leadingportfolio of hotels in sales as well as handling all incoming and outgoing hotel transitions. In addition, other roles Sherry has held include Vice President of Sales & Marketing with Interstate Hotels and Resorts, and over 15 years with Starwood Hotels & Resorts in various Director of Sales & Marketing roles with pre-opening/new builds, condo/residential components, and luxury/lifestyle brands.
Sherry is committed to tourism and community relations and has been highly regarded as a subject matter expert in both sales and marketing.  She is a true competitor at heart. Outside of work, you can find her on the soccer field, where she plays in a competitive league, running, biking, or on the slopes, skiing with her husband and two sons.