Residential case studies
Pines of Burnsville
Adjusting the market position of a townhome community brought a rental income increase of over $45,000 per year and a $753,000 higher asset value.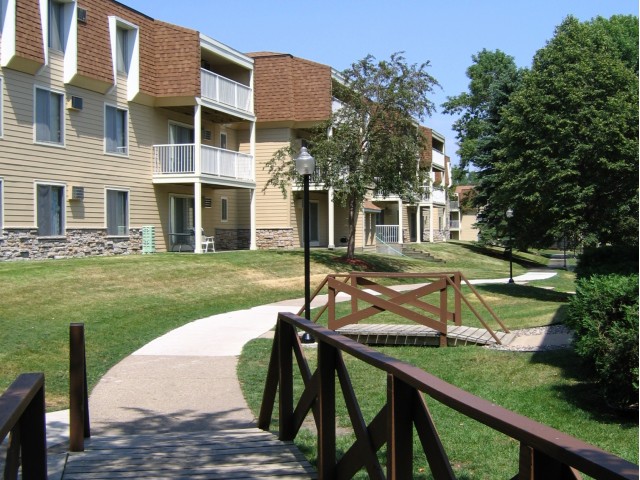 When a CSM regional property manager received a phone call at 2 a.m. notifying her of a fire at the Pines of Burnsville apartments, she didn't hesitate to take action.
She made the critical first response phone calls and arrived at the property within 30 minutes with Red Cross and other disaster management teams waiting for her.
CSM's disaster response procedures, in partnership with first responders, ensured all residents were cared for with food, clothing and places to sleep. The partnership between CSM and local organizations assured that residents transitioned smoothly into temporary homes, while our in-house services teams collaborated to restore the property, preparing to welcome the residents home. The quick action, coupled with solid procedures and a warm, human touch solidified the trust relationship between the Pines of Burnsville team and their residents. This was ever more evident, as with the restoration of The Pines, nearly 100% of the previous residents returned to once again make this community their home.
Mequon Trail Townhomes
Quick response times in a crisis resulted in nearly 100% continued occupancy.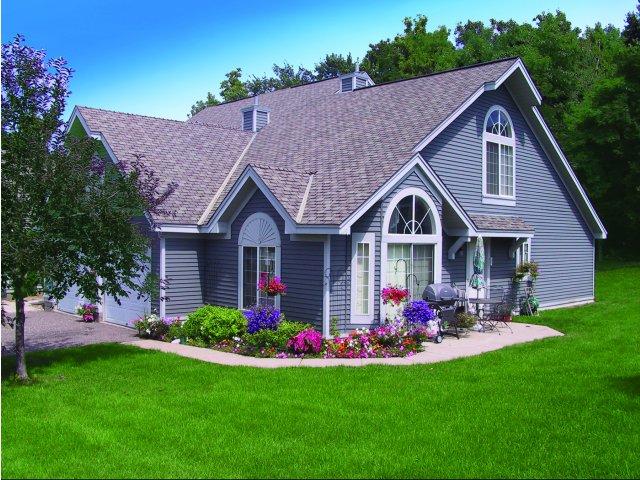 The Mequon Trail Townhomes compete with homeownership in an affluent and growing market. Potential Mequon residents choose the ease and convenience of renting and require a more upscale experience.
CSM Corporation met the market demand with improvements to these two- and three-bedroom townhomes. Kitchen and bathroom upgrades included cabinets, appliances, flooring, countertops and fixtures — making the property a more competitive and attractive rental option. We leveraged our in-house construction teams to keep renovation costs down, while creating our opportunities to increase rents.
Unit upgrades yielded significant returns — a rental income increase of over $45,000 per year, $753,000 higher asset value, and an annual tenant turnover rate of 40%, lower than the national average.